Although "IT Union Holding GmbH" was founded newly in 2015, but the members under its umbrella are mostly much older. Like "Starware.com", which was founded in 1992, just prior Yahoo & Google. And "AVL.net", founded in 2005.
To manage such different segments under one main identity is not easy, but we do that in order to be able to master more difficult tasks, simply because all of our services are fully integrated.
With us, you can focus a lot more on your own tasks.
The modern life is getting always more complex. And exact therefore, the world is in deep need to have integrated complete solutions from ONE source, and we're trying continuously to be that ONE.
Our client doesn't have to assign internal resources, in order to integrate many solutions from different suppliers. We do that task already for you.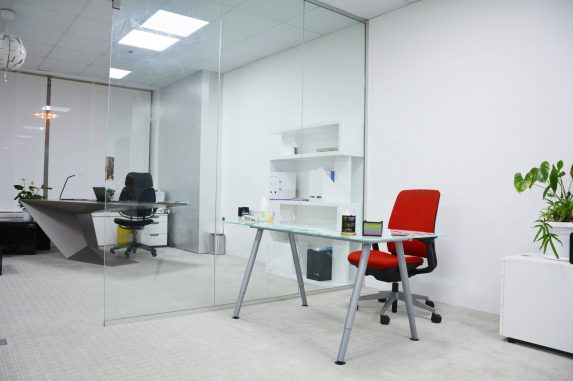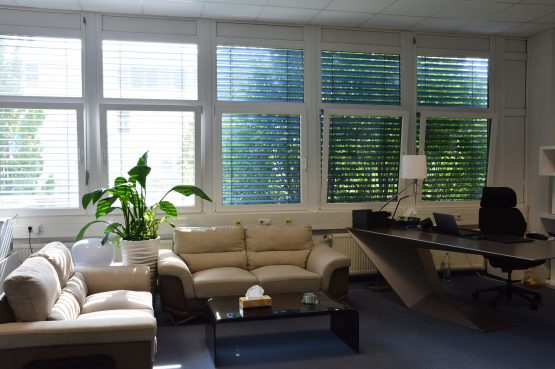 Providing scalable and open-platform solutions
Visionary and innovative team, enjoying challenges. Always aiming to deliver the most progressive results.
Full focus on supporting and understanding YOUR NEEDS considering your existing business circumstances and causing minimum effects and disturbance to your staff.
24/7 support service
One of our key success factors is that we are driven by a strong technical team, out of a pool of distinguished experts, combining knowledge in various technology sectors, who gained their experience by teaching within the academic field, as well as through participation in major projects within the governmental and business sectors.
Believing in the human capabilities as the main endeavor for any organizations improvement, we are now supported by a top-qualified management-team, capable to structure and analyze any organization, relating on the latest theories and best practices in management, with an endless count of expertise in a variety of industry sectors.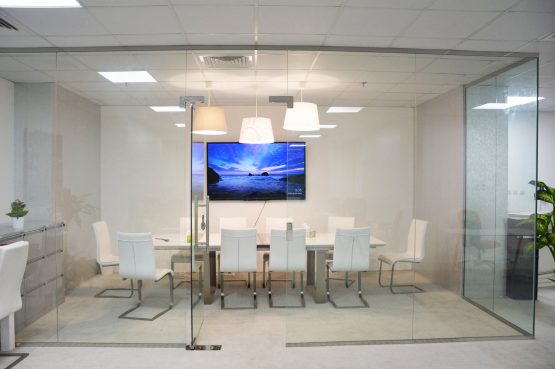 Founded in 1992, just before Yahoo & Google. Then acquired by us and assigned to Web/Mobile applications & systems. So we offer here few readymade systems & outsourcing services:
Newspaper Systems (online-, print- & distribution-systems)
Advertising Management Systems for TV & Print Media
Web & Mobile Application Development
IT Support Outsourcing Services
We're proud to be identified as a long relation partner by most of our clients.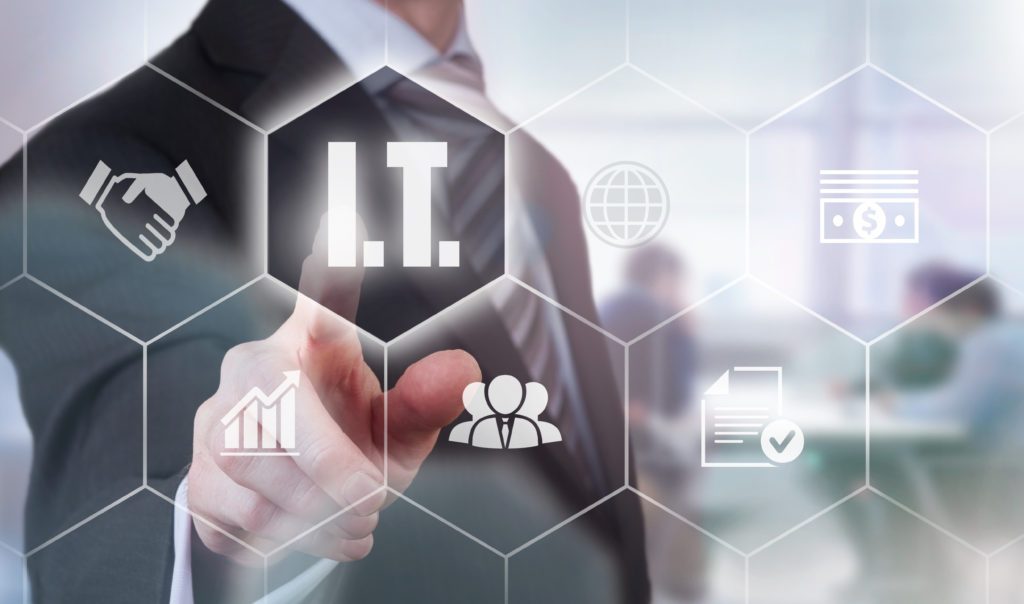 Founded in 2018, with  a great focus on new technologies and changeable innovations. We have wide expertise with Internet of Things "IoT" technologies like Bluetooth, WiFi, 4G/LTE, LeB, and RTL. We believe in the importance of Research & Development and our company is constantly investigating in new technologies that will help us to provide the best solutions for our customer's needs.
Internet of Things Application
ChatBot and Speech recognition
Computer Vision Application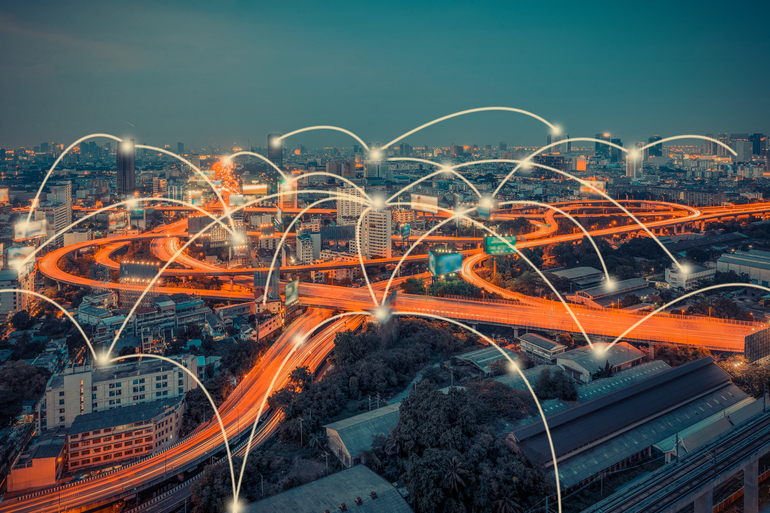 "High Availability" and "Information Security" are the two important pillars for "Reliable Business Hosting". The 1. Pillar (Stability) can be achieved when you have only reliable premium partners like Dell, Cisco, Level3 and Equinix, what we already did.
Unmatched excellence in the 2. Pillar (Security) is the specialty of one of our group members, where the Network- & Application-Security are our main business in this subsidiary. This why government entities & international groups like Vodafone is using us as service provider for some projects since round 7 years for example.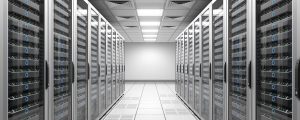 Innovations are the core of this subsidiary/company. Simply because "IoT" is main engine here now.
Indeed "AVL" stands basically for "Automatic Vehicle Location". But "Telematics" was the task of our "AVL.net", now it is fully expanded to offer more "Internet of Things"-Products as well, like:
Advanced Fleet Management Systems
Asset Management System
Smart Parking Gates (with BOTs)
Smart Attendance System (with BOTs)
Telepresence Robots
RFID Solutions
We're proud to have "AVL" in our group.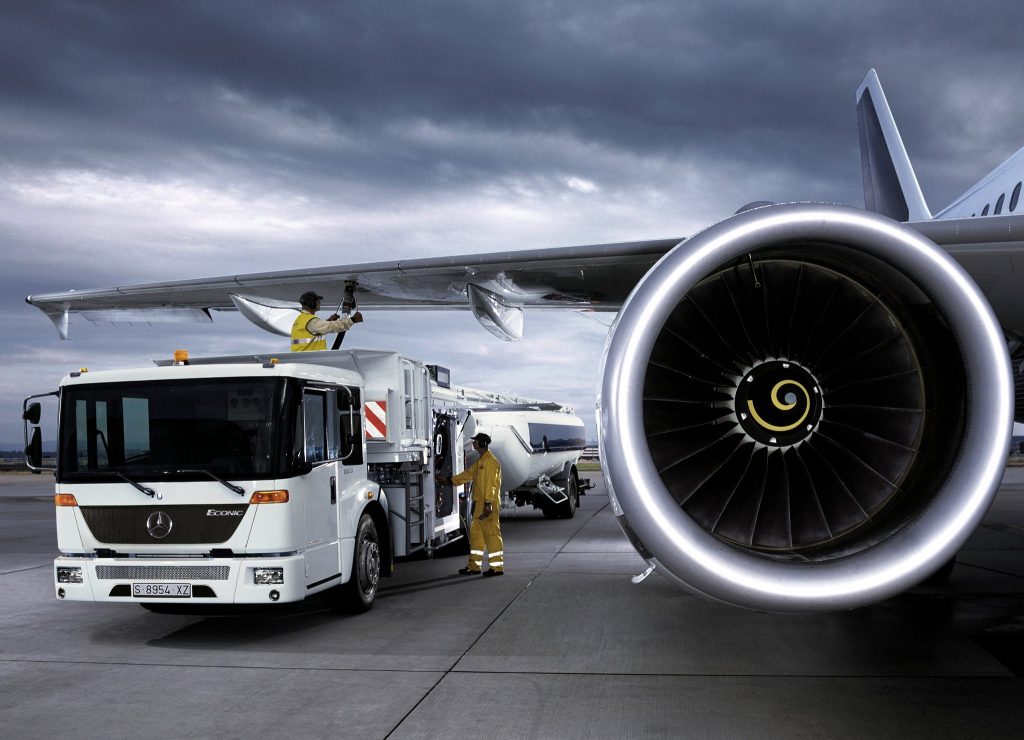 HansaBot is a virtual presence robot that enables persons to replicate themselves in distant locations and have the freedom to move around as if they were physically there. With HansaBot, you can see, hear, talk, interact, and moving around.
HansaBot Features
User Friendly.
Printed material bin.
Head Tilt for wide viewing angle.
Obstacles detection sensor to prevent collisions .
Long battery life.