Network Penetration Testing
Protect your critical Network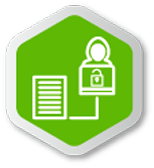 Identify and Mitigate
Determine if your data is at risk, will help you identify and mitigate those risks and will help you gain a valuable insight into where you need to focus your attention going forward.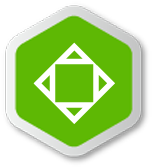 Expose vulnerabilities
It is best to expose vulnerabilities in your networks, configurations and applications prior to being compromised in a real-world scenario.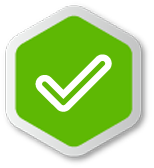 Validate your security
By carrying out a penetration test, you will be able to gauge how secure you really are for cyber-attack.